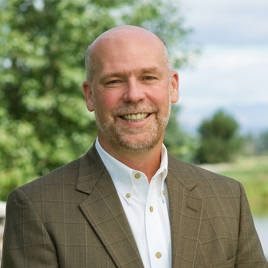 Greg Gianforte is the founder of the Bozeman Technology Incubator. He and his family have lived in Montana since 1995 and he is passionate about helping entrepreneurs be successful. Having enjoyed a successful career as a software entrepreneur, he currently spends his time helping other entrepreneurs, serving on a handful of non-profit and for-profit boards, and as a trustee for the Gianforte Family Foundation.
To read more about Greg, check out his LinkedIn page.
If you would like to contact Greg for start-up advice, you can do so via Facebook or LinkedIn.
You can also follow Greg on Twitter at @gianforte.